PGIM Innovation Week 2022
I helped plan and orchestrate an event showcasing innovative technologies such as Generative AI, 3D Printing, AR Visualization, and Object Capture Scanning to employees of PGIM.
MonstarLab
Experience Development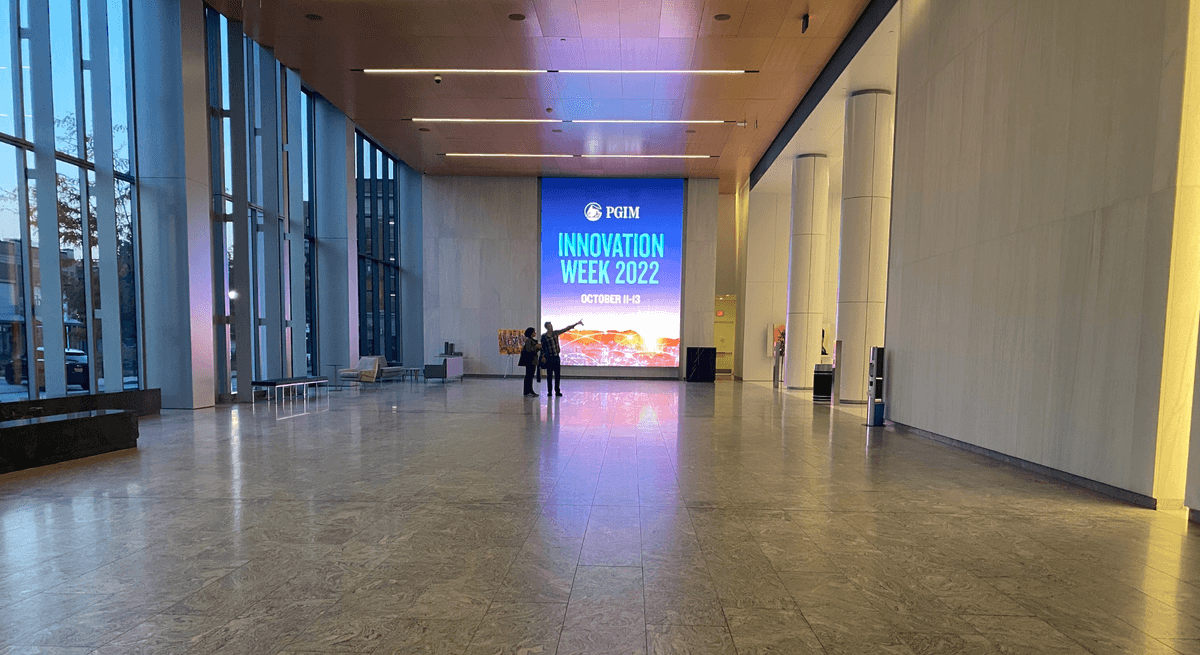 PGIM approached us with a simple request: how could we come up with a plan to expose their employees to some of the methodologies and technologies we use in the process of product development to ideate and solve problems. We quickly got to work on a plan to utilize technologies like Generative AI, 3D Printing, AR Visualization and Object Capture Scanning to help showcase how they (and the concepts they represent) accelerate the product ideation/creation cycle.
The Plan
Our plan included a station for each of these technologies with a subject-matter-expert ready to demo and engage with conference attendees to help explain the concepts and how they could be used to showcase concepts that they could then apply themselves like Agile iteration, Fail-fast and Rapid prototyping.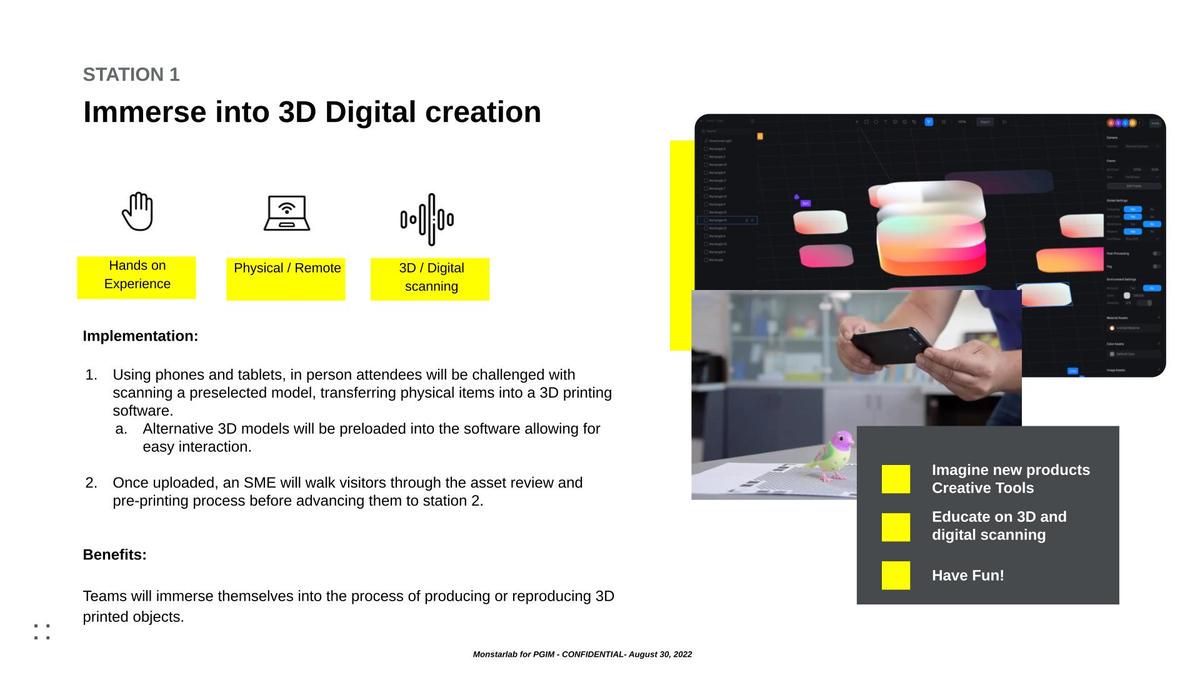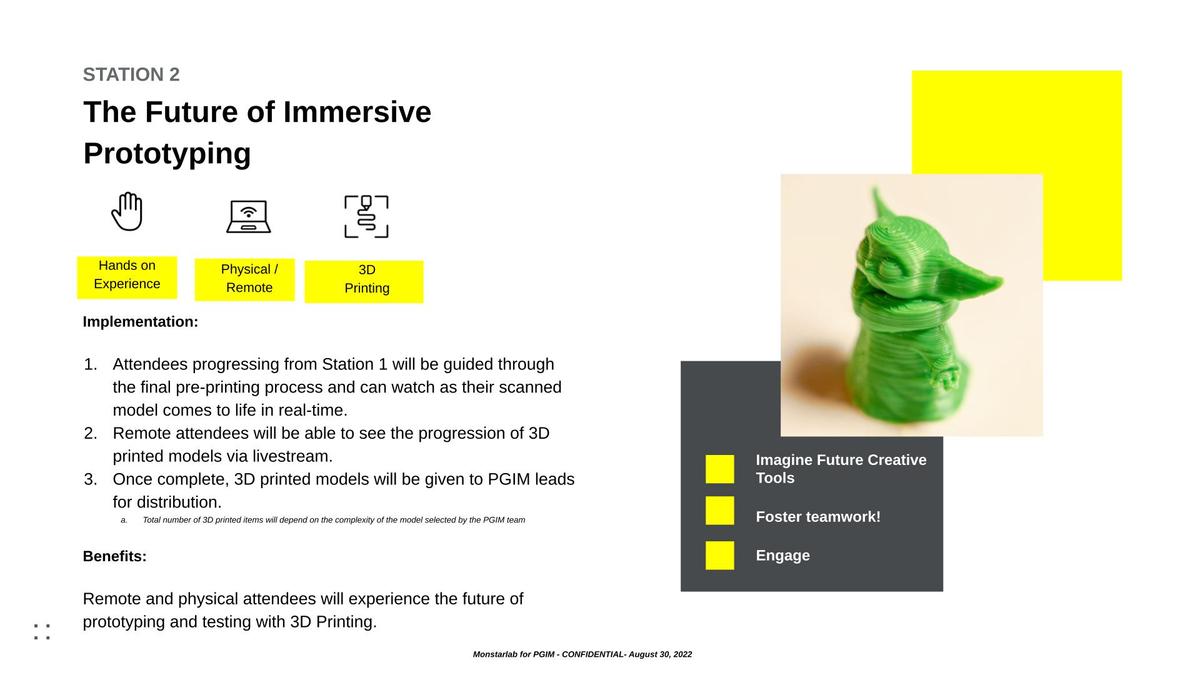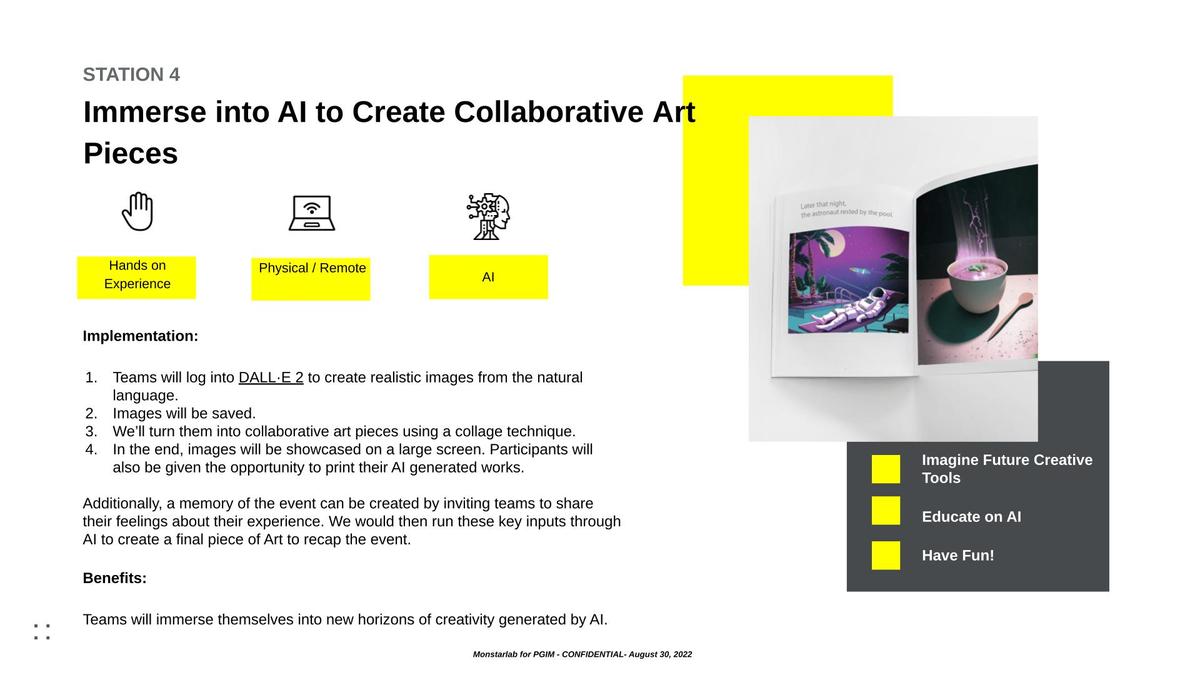 Pre-Production
As the event approached we went on-site, setting up each station and collaborating with building management, with me building each of the 3D printers: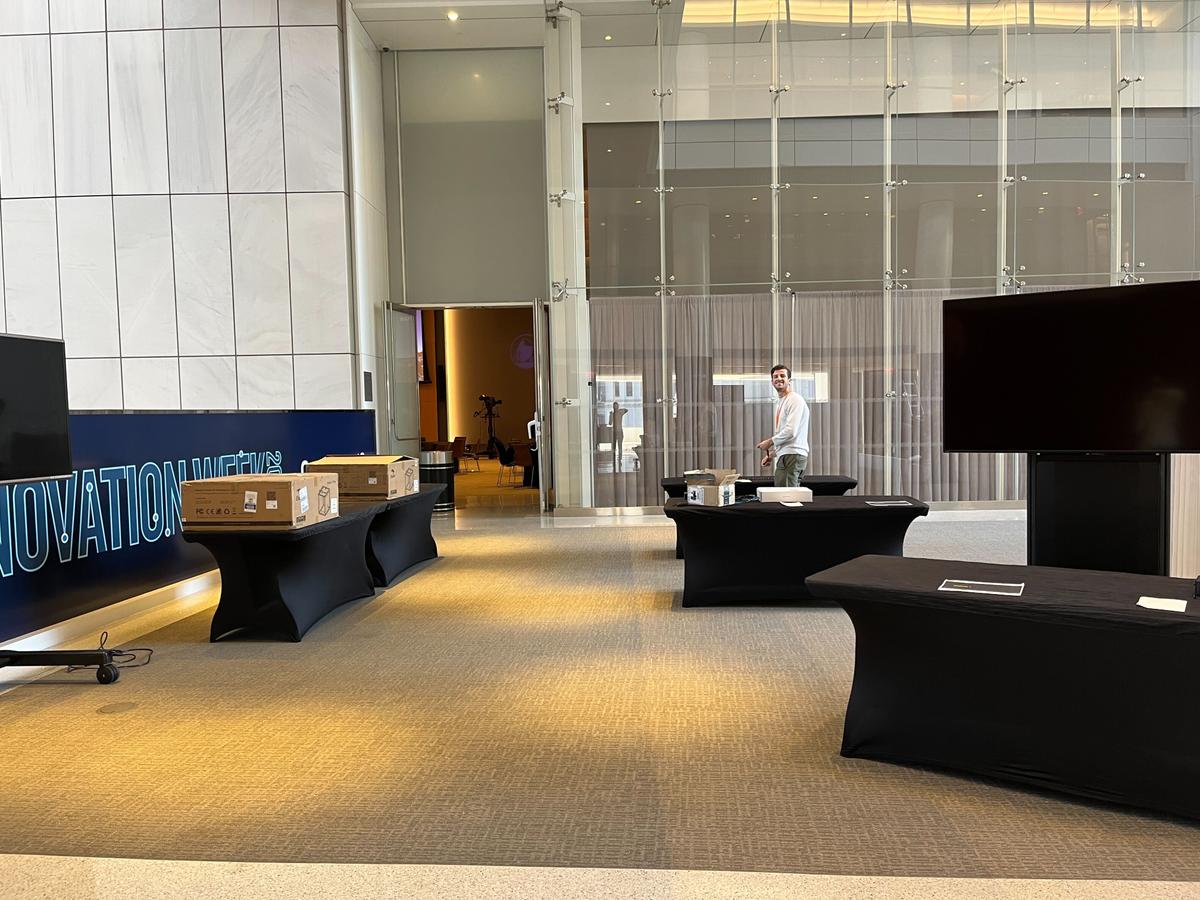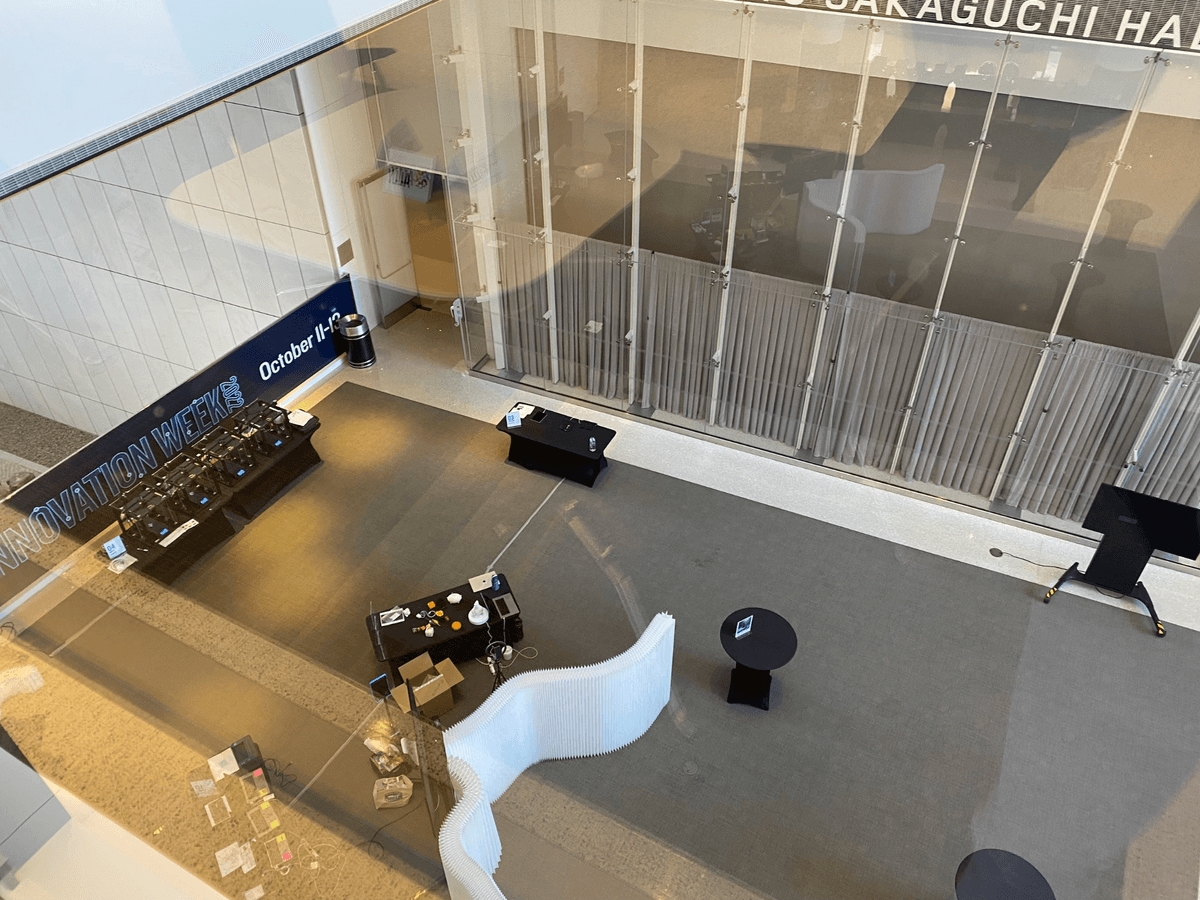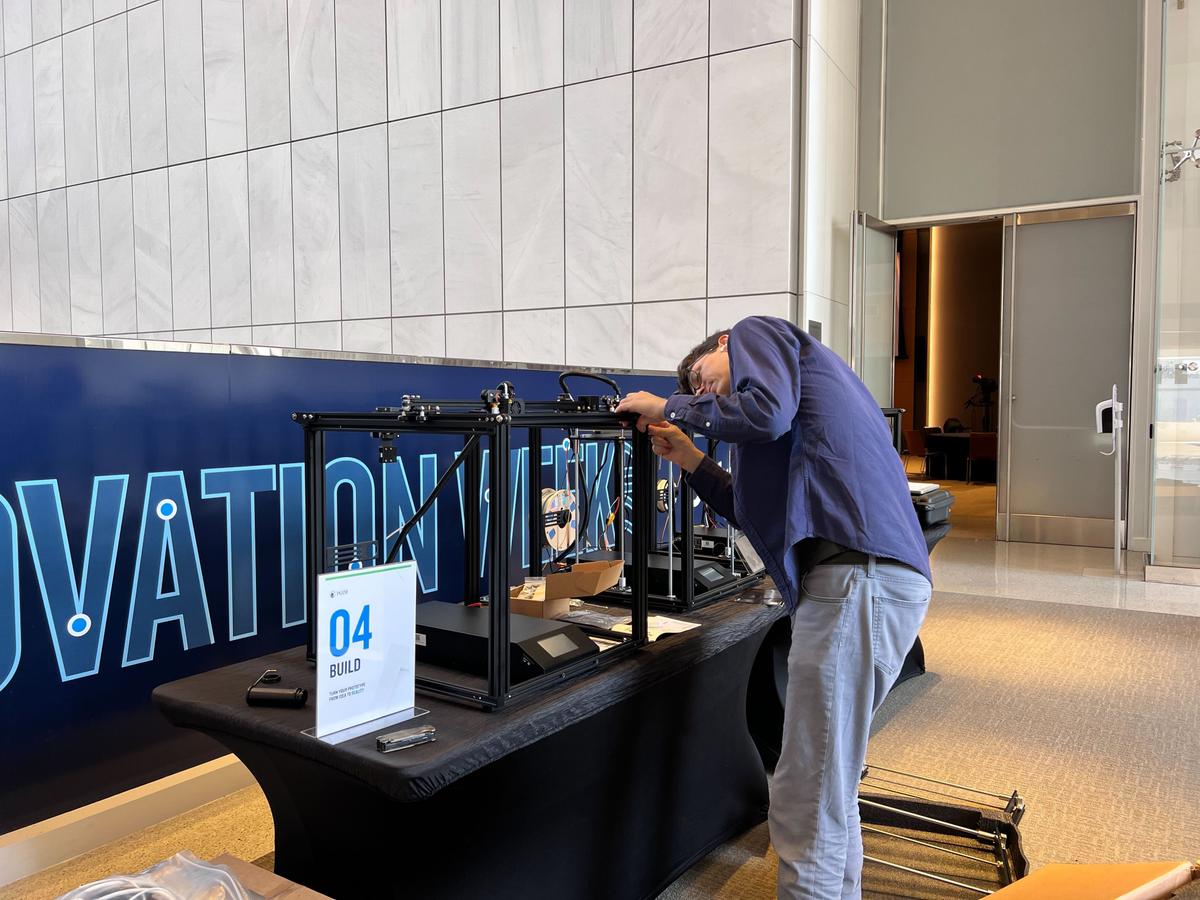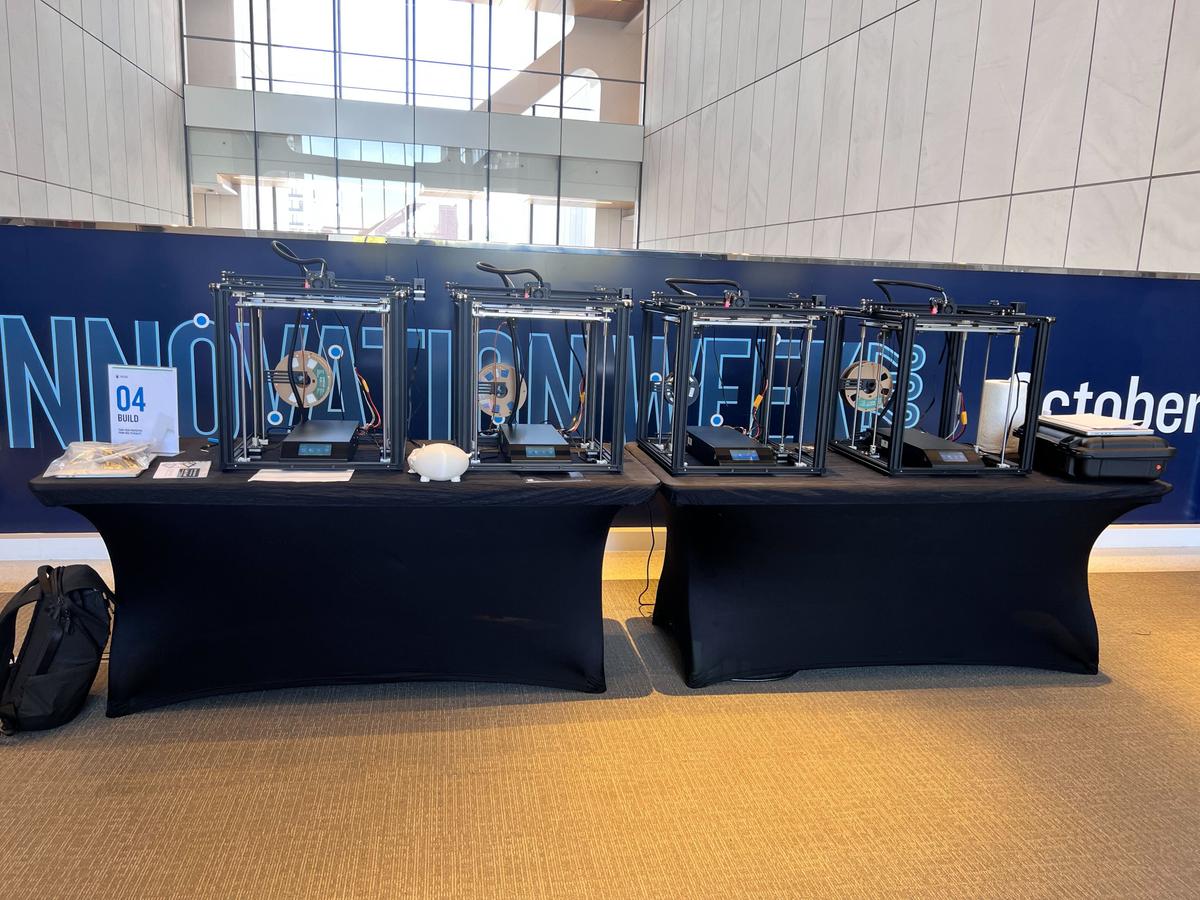 The Event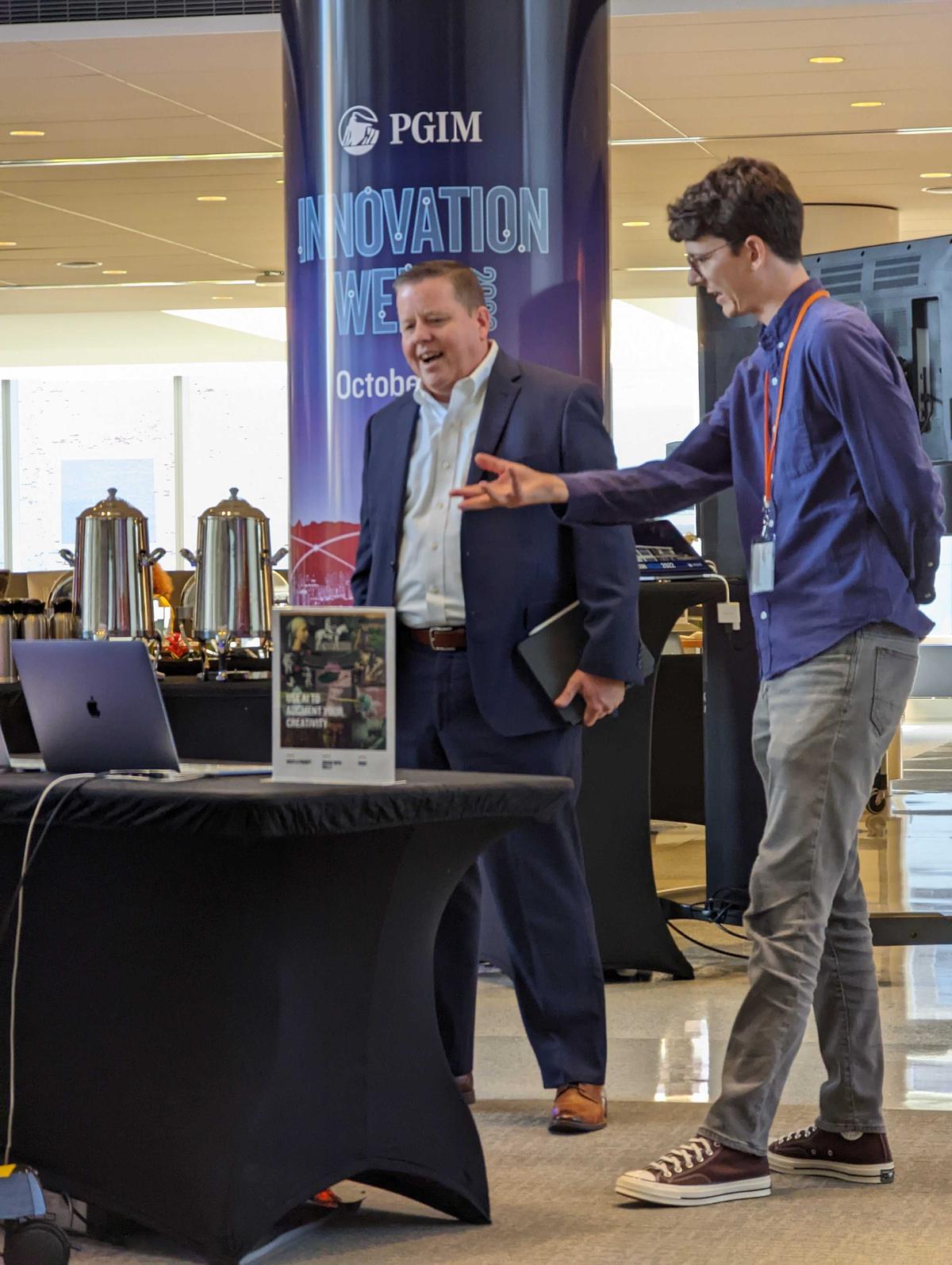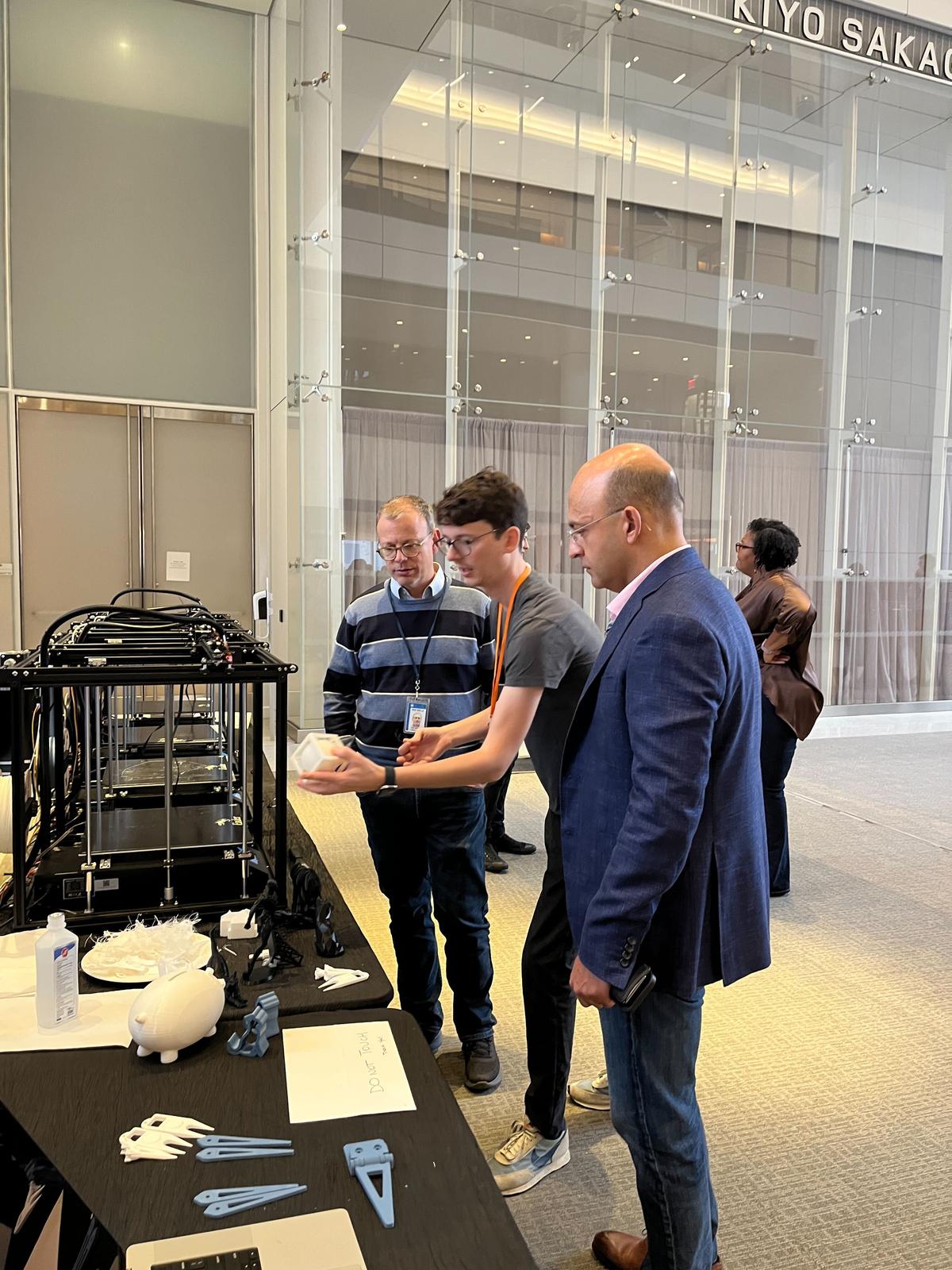 Some good prints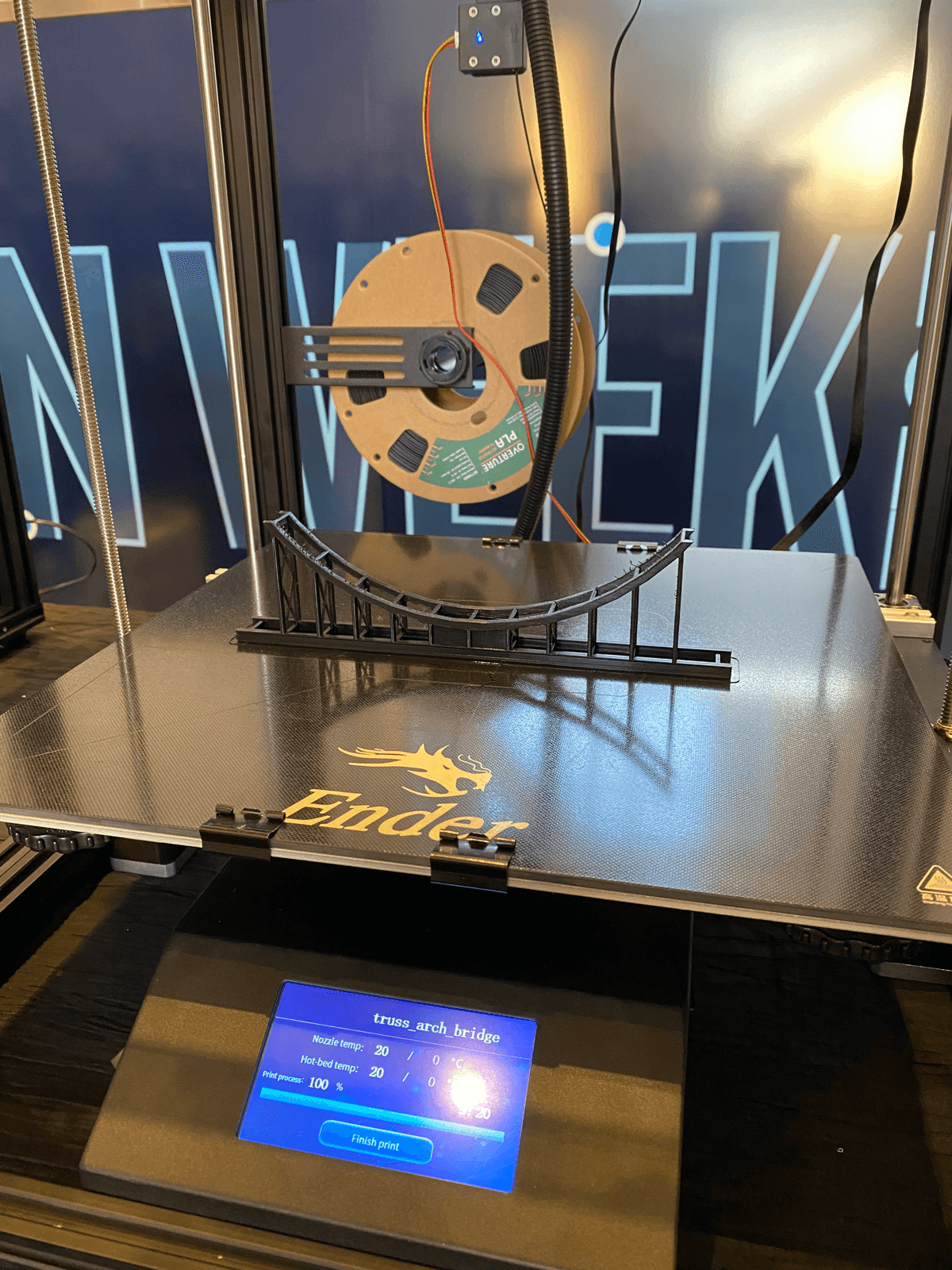 Some bad prints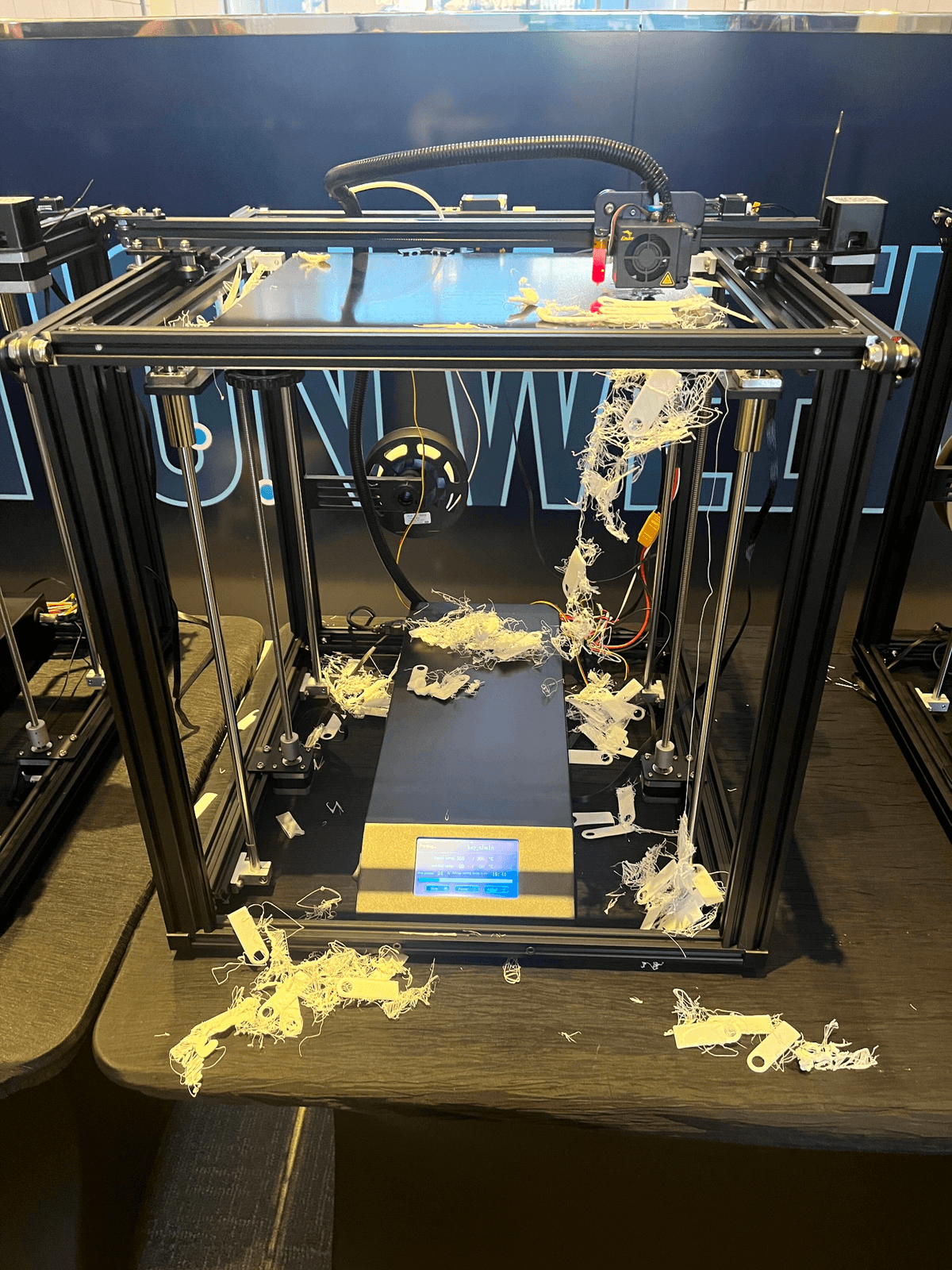 Outcome
The event was by all accounts a massive success! We received positive feedback from the client on our approach to explaining the technologies and our engaging onsite stations including the super popular takeaway items that I printed for people at the 3D printing station.